Who uses Python?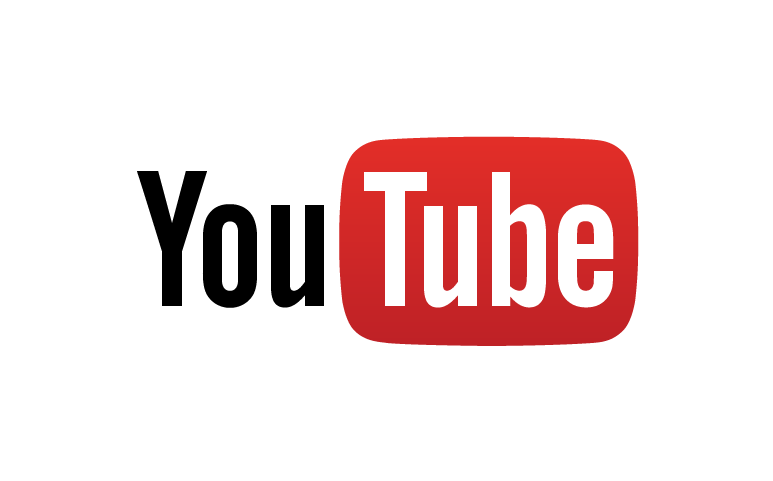 "Python is fast enough for our site and allows us to produce maintainable features in record times, with a minimum of developers" said Cuong Do, Software Architect
Google
"Python has been an important part of Google since the beginning,.." Peter Norvig, director of search quality at Google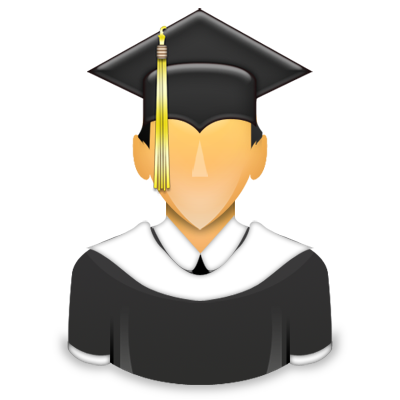 "I have the students learn Python in our undergraduate and graduate Semantic Web courses." said Prof. James A. Hendler. University of Maryland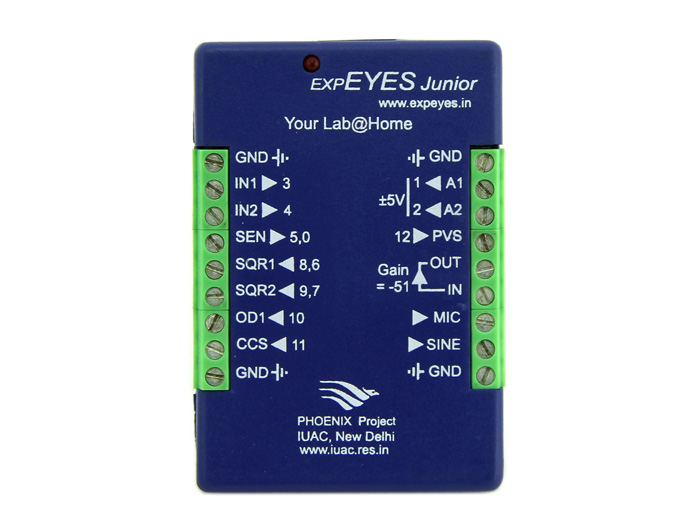 Python modules for ExpEYES Junior developed by Dr. Ajith Kumar, IUAC,
New Delhi
NASA, IBM, Yahoo, Walt Disney..
In this course
Introduction to Python Programming Language
- Get familiar with Python interpreter
- Python virtual environment
- Python package utils
- How to get help?
Data structures
- Basic data types
Control statements
- if..else
- while
- with
- for
Functions
- Define a function
- Function parameters
- lambda function
- Python's builtin functions
Modules
- Python module
- Correctly using a module
- Built a module/Package
OOps, Decorator, Iterator & Generators
Testing, Socket Programming, & Threading/Multiprocessing
- Examples