Boot2Gecko 1.5.0.0-prerelease build
For impatient Geeksphone(Keon) users who want to try the latest version of Boot2Gecko(Firefox-OS), I have compiled an pre-release image.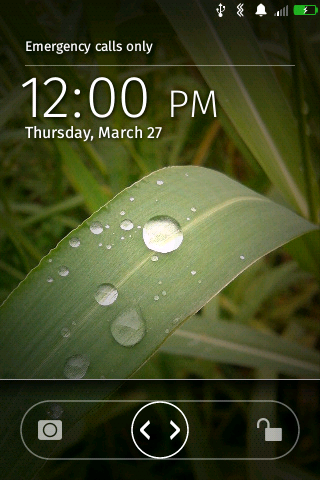 1. Lock screen
Its a pre-release version, but works perfectly fine. It is tested on Geeksphone(Keon v1, model: qcom).
Backup existing ROM
Make sure you have more than 50% battery left.
Before you flash, make sure to backup an existing ROM.
Power off the phone.
Reboot the phone into recovery by pressing Vol Up and Power keys simultaneously.

Go to backup and restore option(Use Vol UP/DOWN key to toggle, and Home soft key to select an option)

2. Recovery menu

Now inside 'Backup and Restore' menu, select backup(first item in the menu)

3. Backup and Restore menu

This will create a backup of an existing ROM in external SD-card. You also have an option to backup to internal SD-card.
Install (Using GNU/Linux system)
Verify the checksum using:

  md5sum -c image-1.5.0.0-prerelease-keon-v1-2014-03-27.md5


4. Verify checksome
Extract the zip file using:

unzip image-1.5.0.0-prerelease-keon-v1-2014-03-27.zip


Visit the directory image-1.5.0.0-prerelease-keon-v1-2014-03-27 using:

cd image-1.5.0.0-prerelease-keon-v1-2014-03-27


Plug the device using USB data cable

Make sure that 'Remote debugging' is enabled from

Settings > Device information > More information > Developer > Remote debugging

Flash the image using: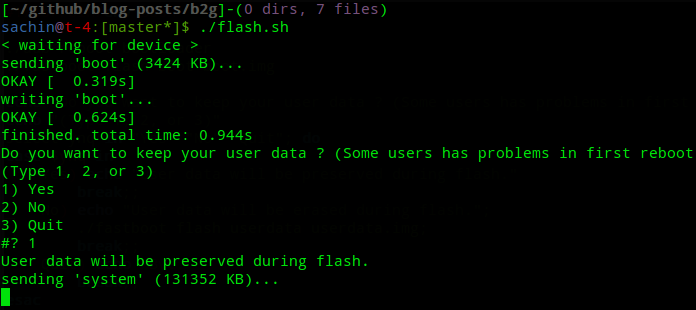 5. Flash build image using a script
Pics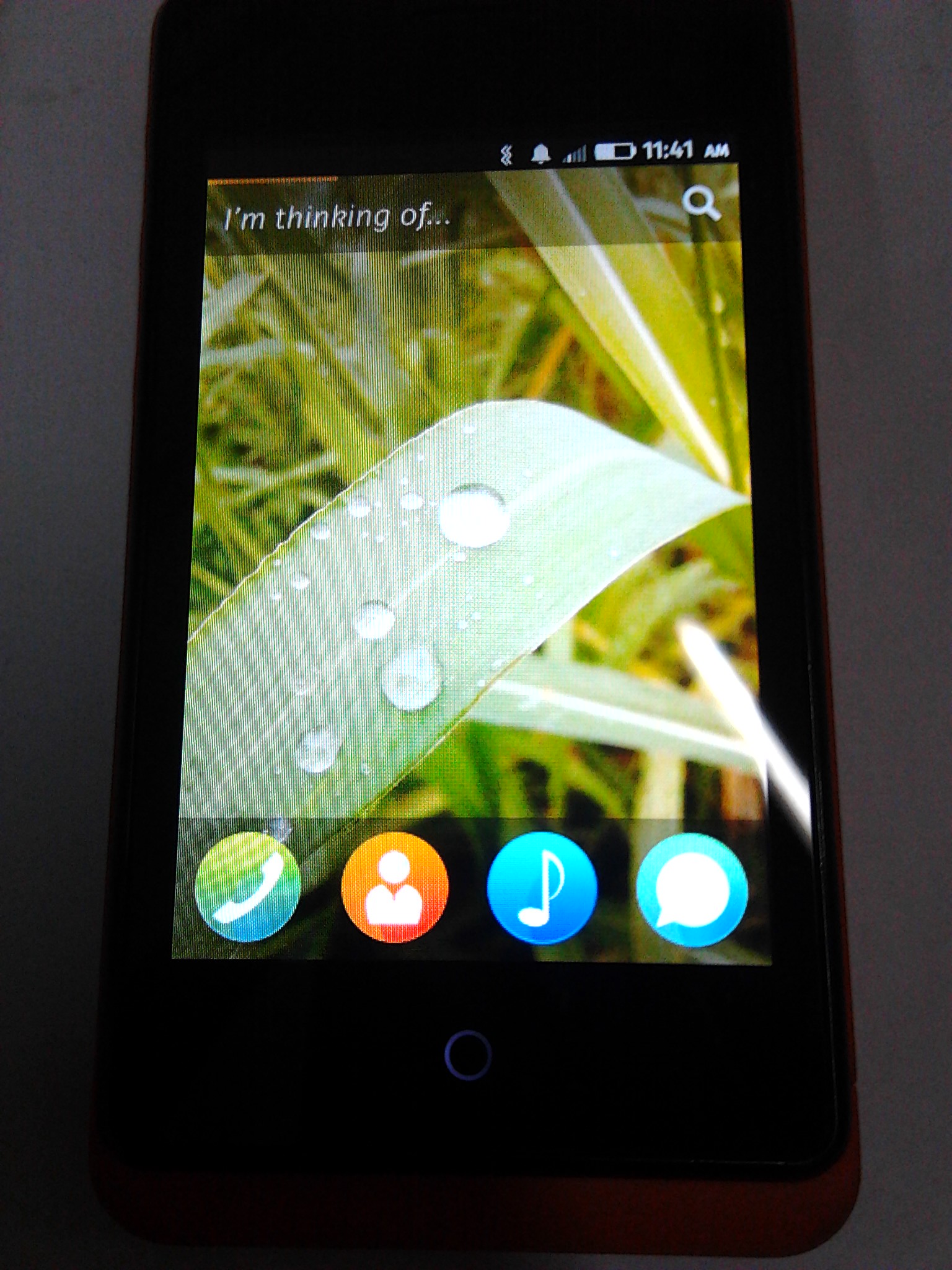 6. Home screen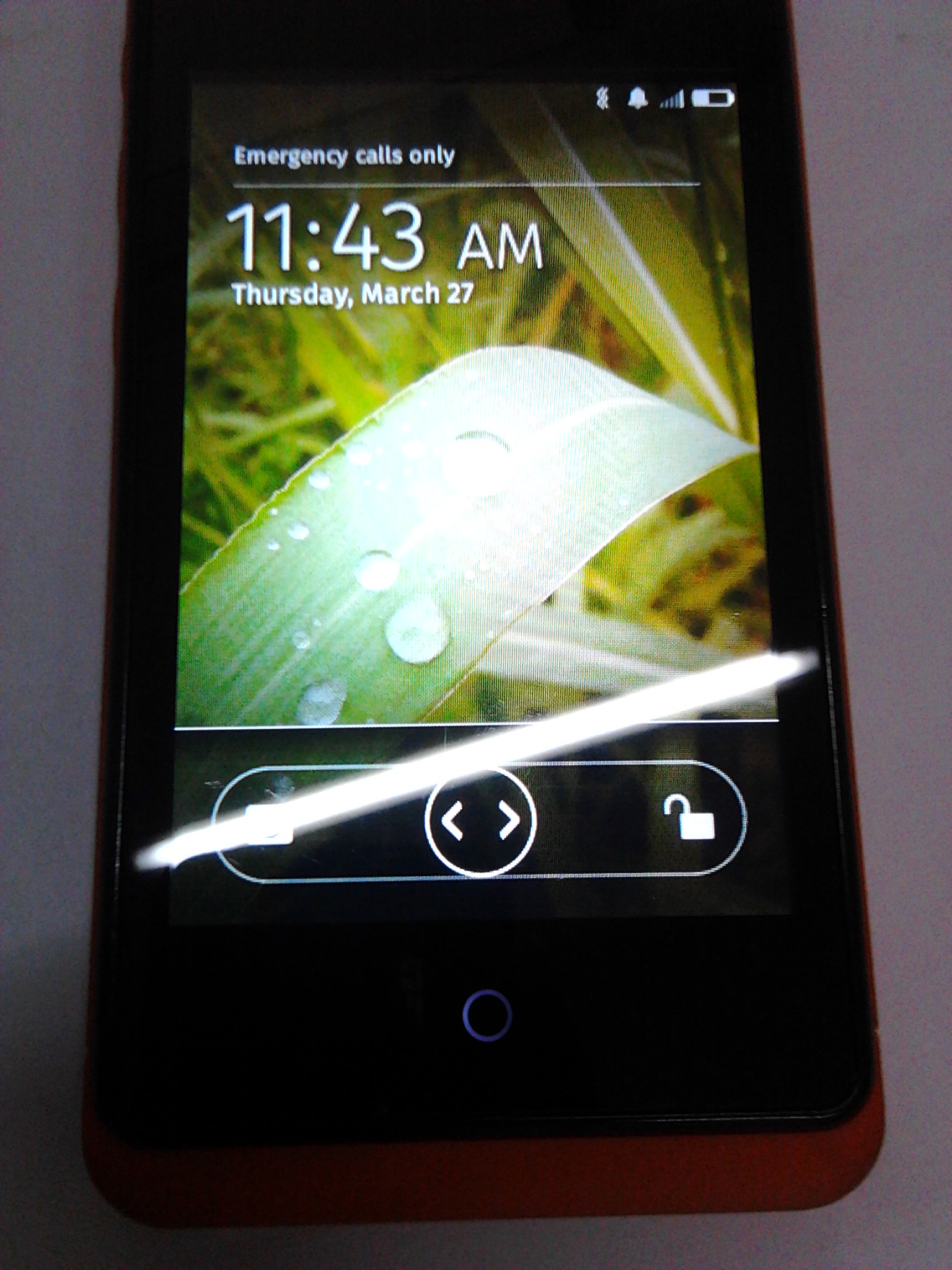 7. Lock screen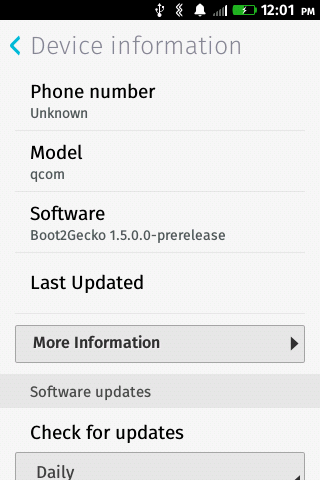 8. Device information
Downloads
Note: Some images are captured using Android SDK 'monitor' tool