My own build of Cyanogenmod 7 for ZTE Blade
Tough I use Cyanogenmod-9 on ZTE Blade(Orange San Francisco), Cyanogenmod-7 works best on ZTE Blade because of its low RAM(176MB in total). I decided to compile my own build rather than using someone else ROM. It looks great and everything works!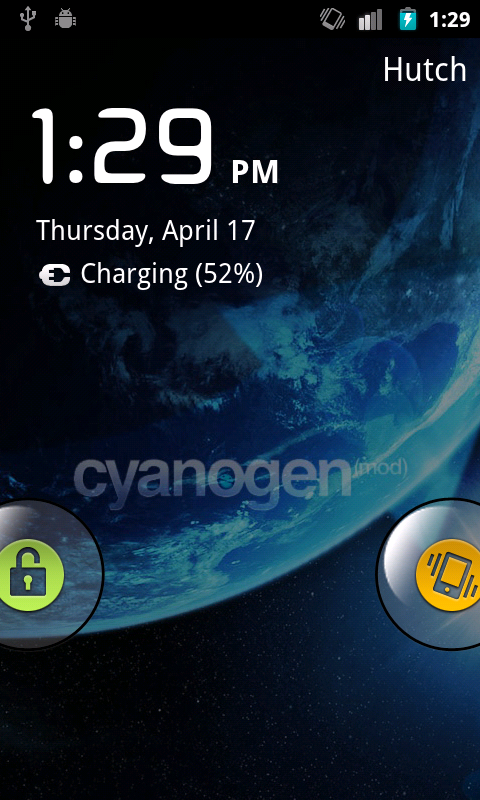 Lock screen: Lock screen after first boot.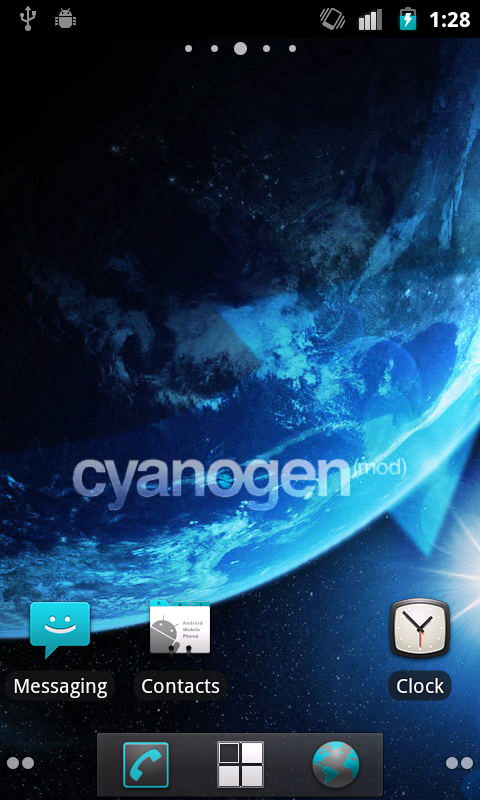 Home screen: Default Home screen.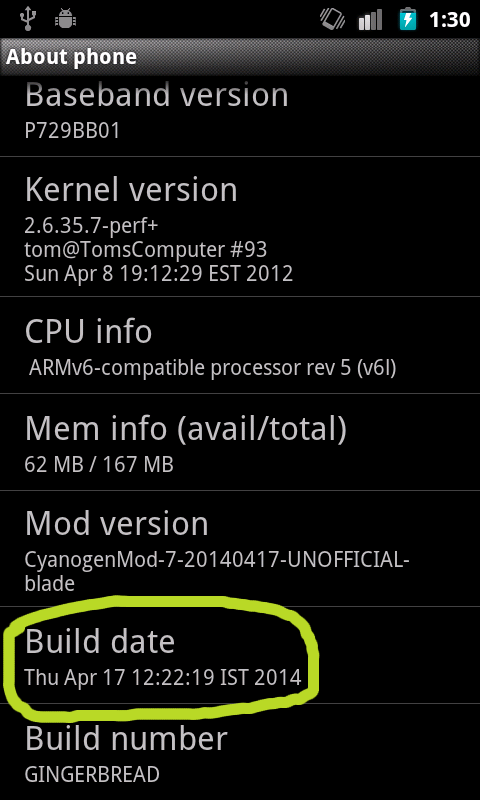 About phone: About phone page. One can clearly see Build date and Mod version.
Download